Get connected across 140+ countries worldwide seamlessly!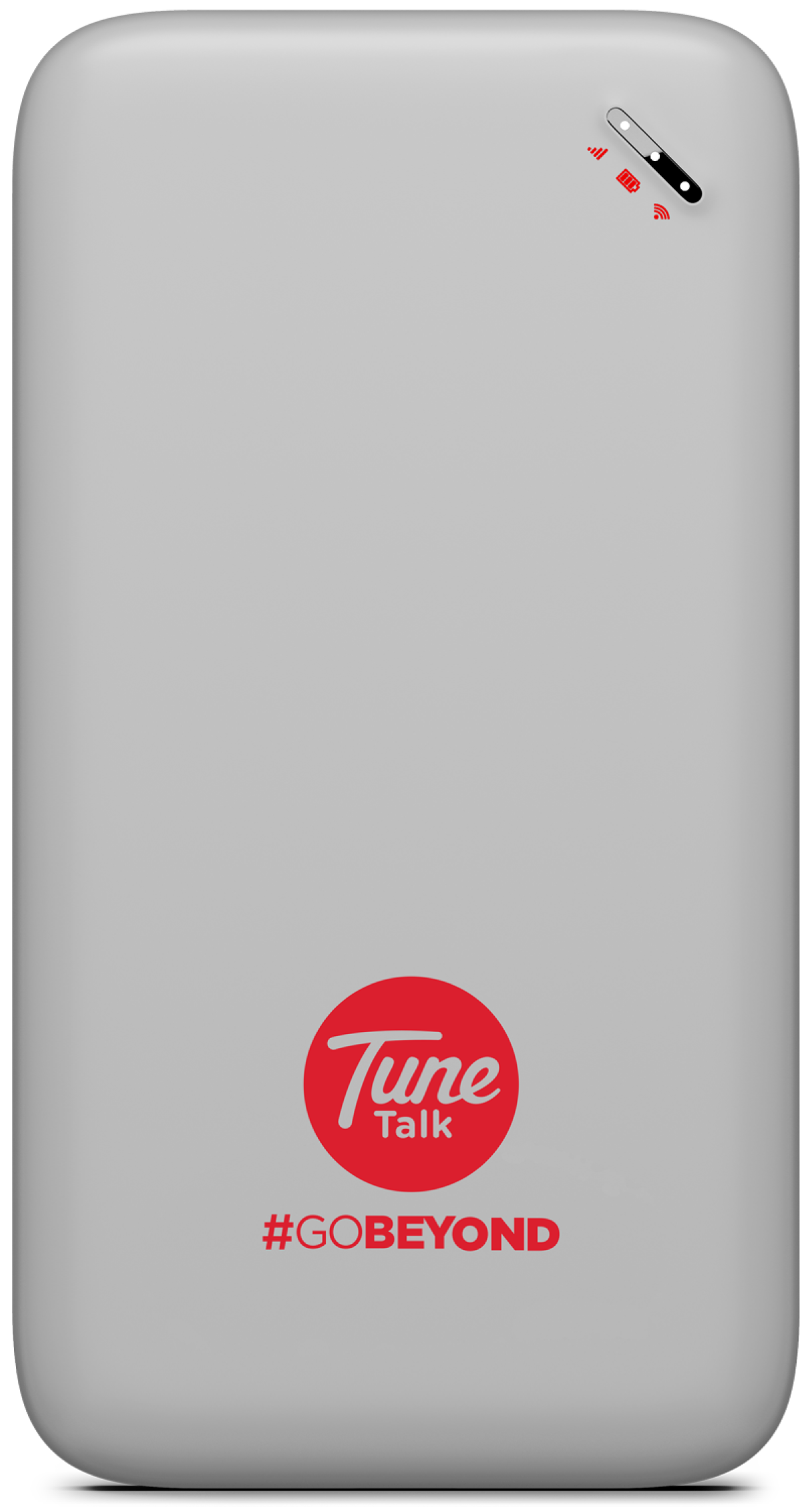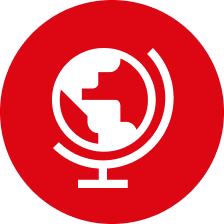 Global WiFi Access
Experience real-time sharing of your travel moments.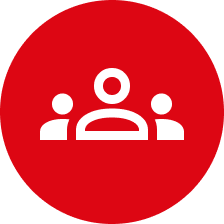 Multi-device Access
Enjoy instant WiFi sharing up to 8 devices without breaking the bank.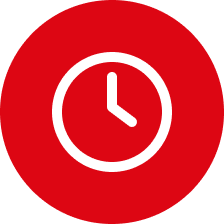 12-hour battery life
Enjoy uninterrupted connectivity while on-the-go.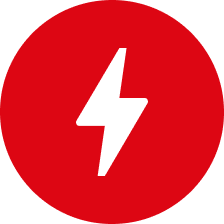 Instant booking
Effortless overseas WiFi rental process with a few clicks.
Destinations
WiFi as low as RM8.00 per day!
Singapore, Thailand, Vietnam, Indonesia
Macau, Philippines, China, Hong Kong
France, Germany, Italy,
Switzerland
Products
Browse our range of products to find your ideal global and local internet solution.
Tune Talk Traveller SIM
Stay connected with hi-speed internet across 14 destinations with SIM/eSIM.
Malaysia Traveller SIM
Explore Malaysia's top attractions with seamless internet connectivity.
Tune Talk Pocket WiFi
Experience global internet access and share with up to 8 devices.